In recent years, artificial intelligence (AI) has rapidly progressed, leading to the development of AI-powered apps that have revolutionized everyday software. These cutting-edge applications utilize machine learning algorithms to perform complex tasks, transforming ordinary software into powerful tools that enhance our lives in countless ways. From personalized recommendations to intelligent virtual assistants, AI has become an integral part of our daily experiences. In this article, we will explore the various applications of AI in everyday software and how these advancements have elevated user experiences.
===Harnessing the Power: AI-Powered Apps Revolutionize Everyday Software
AI-powered apps have ushered in a new era of software that is capable of performing tasks that were once considered impossible. One remarkable example is voice recognition technology, which has become increasingly accurate thanks to AI algorithms. Now, we can dictate messages, search the web, and even control our devices with simple voice commands. This has dramatically transformed the way we interact with our smartphones and virtual assistants.
Another area where AI has made significant strides is image recognition. With the help of deep learning algorithms, apps can now identify objects, faces, and even emotions with astonishing accuracy. From recognizing landmarks while traveling to automatically tagging our friends in photos, AI-powered image recognition has become an indispensable feature in many everyday apps.
===Transforming the Ordinary: Unveiling the Applications of Artificial Intelligence
Beyond voice and image recognition, AI has found its way into various everyday software applications. One such application is recommendation systems. Whether it's suggesting movies on streaming platforms or offering personalized shopping recommendations, AI-powered algorithms analyze vast amounts of data to understand our preferences and provide tailored suggestions. This not only saves us time but also introduces us to new content and products we may have never discovered otherwise.
AI is also being utilized in the field of healthcare, where it has the potential to save lives. With the ability to analyze medical data and identify patterns, AI-powered apps can assist doctors in diagnosing diseases, predicting patient outcomes, and recommending personalized treatment plans. This technology has the potential to revolutionize the healthcare industry and improve patient care on a large scale.
===Elevating User Experiences: How AI-Powered Apps Enhance Our Daily Lives
One of the most significant ways AI-powered apps enhance our daily lives is through virtual assistants. These intelligent apps, such as Siri and Google Assistant, can answer questions, set reminders, and perform tasks on our behalf. With continuous advancements in natural language processing, virtual assistants are becoming more adept at understanding context and providing accurate responses, making them invaluable companions in our everyday routines.
AI is also shaping the way we communicate and interact with others. Language translation apps powered by AI allow us to overcome language barriers and communicate effortlessly with people from different parts of the world. Real-time translation capabilities have opened up new opportunities for business, travel, and cultural exchange, fostering global connections like never before.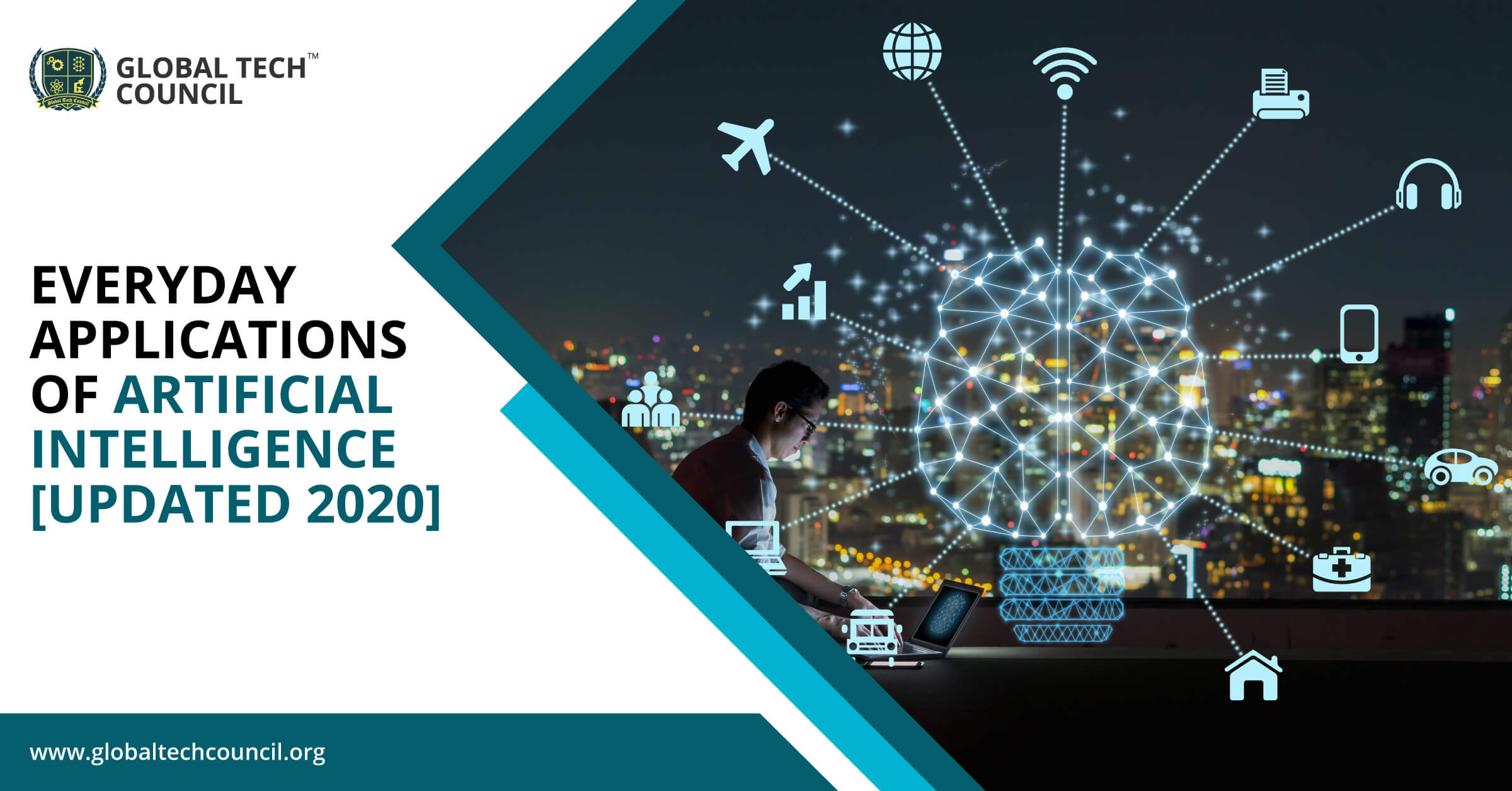 last updated 3 August 2023 Artificial intelligence Software features can vary widely Jump to Top 10 AI Software Best AI voice generators Best AI music generators Best AI tools forSoftware 1 Viso Suite Platform Software 2 ChatGPT Software Software 3 Jupyter Notebooks Software 4 Google Cloud AI Platform Software 5 Azure Machine Learning Studio Software 6 Infosys Nia Software 7 Salesforce Einstein Software 8 Chorusai Software 9 ObserveAI Software 10 TensorFlow Software 11 H2Oai Software 12 C3 AIChatGPT is popularly used as a tool to create written content like articles emails scripts essays and code Its developer OpenAI is also responsible for designing AI models GPT4 DALLE and DALLE 2 Bing by Microsoft can provide users custom answers proofread writing and generate text and images Image
ShutterstockManufacturing AI applications in manufacturing include quality control predictive maintenance supply chain optimization and robotics Advanced algorithms ensure quality by detecting defects in Artificial Intelligence AI is going through something of a hot topic moment as applications such as ChatGPT show the world just how powerful and capable it is becomingChatbots Chatbots are one of the more refined areas of AI Software and have very specific purposes in the business world customer experience and automation These solutions utilize natural language processing NLP to interact with customers via text and voice conversationsiRobot is probably best known for developing Roomba the smart vacuum that uses AI to scan room size identify obstacles and remember the most efficient routes
for cleaning The selfdeploying Roomba can also determine how much vacuuming there is to do based on a rooms size and it needs no human assistance to clean floorsThey can be used to drive insights in drug discovery help with decision making such as identifying a menu of likely treatment options for patients and provide basic assistance such as lane keeping while driving or texttospeech based on images from a phone for the visually impaired
In conclusion, the applications of artificial intelligence in everyday software have transformed our lives in remarkable ways. From voice recognition and image recognition to recommendation systems and virtual assistants, AI-powered apps have become integral parts of our daily routines. By harnessing the power of AI, software developers have been able to create innovative tools that enhance our user experiences, save us time, and provide new opportunities for connection and discovery. As technology continues to advance, we can only imagine the endless possibilities that AI-powered apps will bring to our everyday lives.