Blockchain technology has emerged as a revolutionary force, transforming various industries and reshaping the way businesses operate. With its decentralized and transparent nature, blockchain has the potential to disrupt traditional systems, enabling greater efficiency, security, and trust in business transactions. From finance to supply chain management, this article explores the impact of blockchain technology across different sectors and delves into its limitless potential.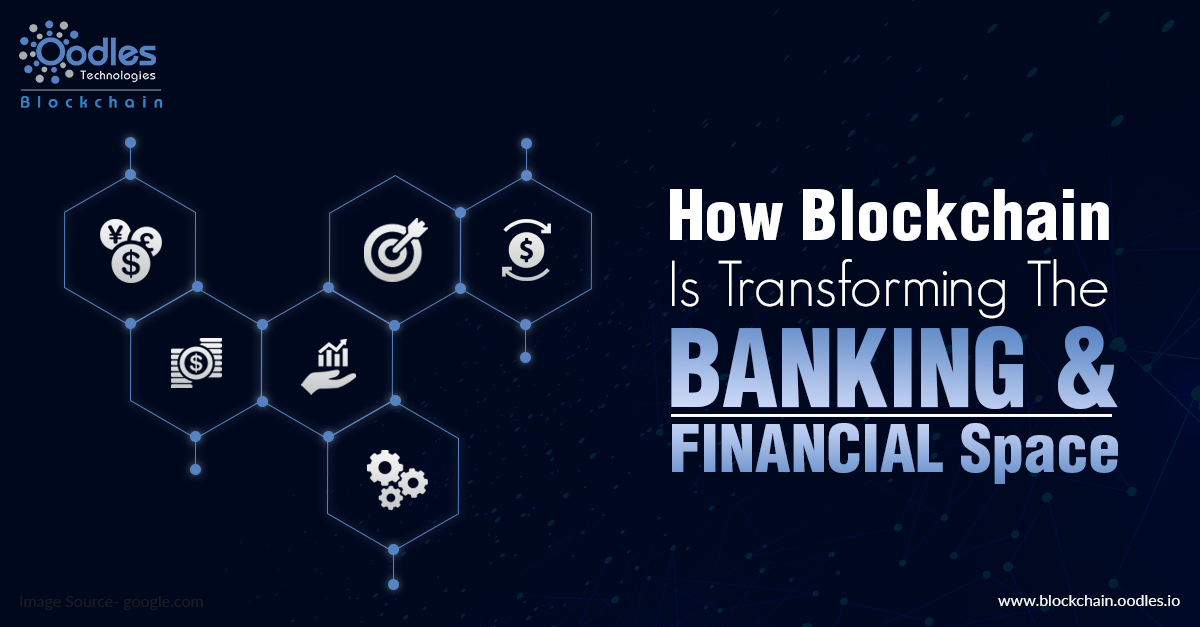 Blockchain Disrupting Industries: A Revolution in Business
In the realm of business, blockchain technology has become a game-changer. It revolutionizes supply chain management by providing an immutable record of every transaction and ensuring transparency throughout the entire process. By eliminating the need for intermediaries, businesses can streamline their operations, reduce costs, and enhance efficiency. This transformative technology also holds the key to combating counterfeit products, as blockchain's decentralized nature makes it nearly impossible to tamper with product information.
Moreover, blockchain has the potential to revolutionize the healthcare industry. With secure and decentralized data storage, patient records can be easily accessed by medical professionals, leading to improved diagnoses, personalized treatments, and enhanced patient care. Additionally, blockchain can facilitate the efficient sharing of medical research, enabling collaboration among scientists worldwide and accelerating medical advancements.
Financial Transformation: How Blockchain is Reshaping Finance
Blockchain technology has sent shockwaves through the financial sector, offering a decentralized alternative to traditional banking systems. With blockchain-based cryptocurrencies, such as Bitcoin, financial transactions can be conducted securely, quickly, and with minimal fees. This disintermediation of financial institutions empowers individuals to have greater control over their money and eliminates the need for middlemen in transactions. Furthermore, blockchain's smart contracts can automate processes, reducing paperwork and speeding up settlements.
Blockchain's impact on finance goes beyond just transactions; it also enhances transparency and reduces fraud. By recording every transaction on a distributed ledger, blockchain ensures that all parties have access to the same information, eliminating discrepancies and the possibility of fraudulent activities. This technology also holds the potential to improve the efficiency of cross-border transactions, simplifying the process and reducing costs associated with traditional methods.
Beyond Finance: Exploring the Limitless Potential of Blockchain Technology
While blockchain technology has made waves in finance and business, its potential extends far beyond these sectors. Governments worldwide are exploring blockchain's applications in areas such as voting systems, land registries, and identity management. By leveraging the technology's immutability and transparency, governments can ensure the integrity of elections, prevent fraud in land transactions, and provide secure digital identities to their citizens.
Blockchain also has the potential to revolutionize supply chain management by providing end-to-end visibility and traceability. With blockchain, consumers can track the journey of products, ensuring their authenticity and ethical sourcing. This technology can help combat issues like counterfeit goods, forced labor, and environmental violations, thereby fostering a more sustainable and responsible business ecosystem.
Moreover, blockchain has the power to transform the entertainment industry. Through the use of smart contracts, artists can ensure fair compensation for their work, and consumers can have more control over their digital assets. This decentralized approach eliminates the need for intermediaries and empowers creators and consumers alike.
Digital transformation Feature 5 mustknow blockchain trends for 2023 and Beyond The 39crypto winter39 dampened interest in cryptocurrency and proved the need for regulation but blockchain continues to advance These trends should set the tone By Mary K Pratt Published 17 Apr 2023Blockchain and other distributed ledger technologies are changing the nature of doing business and helping companies reimagine how they manage tangible and digital assets Tech Trends 2022 Engineer your techforward future DOWNLOAD THE REPORT Explore the trendThe blockchain a form of distributed ledger technology has the potential to transform the financial sector by bringing lower costs faster execution of transactions improved transparency Blockchain can make the financial industry more transparent since users are
performing activities on a public ledger This transparency can expose inefficiencies like fraud leading to problem Don Tapscott March 01 2017 Our global financial system moves trillions of dollars a day and serves billions of people But the system is rife with problems adding cost through fees and delaysIt is an open decentralized ledger that records transactions and entries that are confirmed by peertopeer networks and encrypted The data is stored into a block or a fixed event that hasThe cryptographic security were using today that was originated in the Bitcoin blockchain truly comes from 20plus years of cryptographic research This wasnt just invented overnight The way of securing data in a distributed database through these keys is pretty unique and certainly uses cuttingedge
securities1 Introduction For more than a decade the blockchain is established as a technology where a distributed database records all the transactions that have happened in a peertopeer network It is regarded as a distributed computing paradigm that successfully overcomes the issue related to the trust of a centralized party
In conclusion, blockchain technology has the potential to revolutionize various industries, including finance, healthcare, government, and entertainment. By offering transparency, security, and efficiency, blockchain is transforming the way businesses operate, reshaping financial systems, and unlocking untapped potential across sectors. As this transformative technology continues to evolve, its impact will only become more profound, shaping a future where trust, transparency, and efficiency are at the forefront of every industry.