The rapid advancement of technology has forever changed the way we live and work. As we continue to embrace the age of automation, it is essential for businesses and individuals to adapt to a tech-driven work environment. This article will explore the future of work tech solutions and how they are revolutionizing the workforce. From pioneering innovations to reshaping the way we work, these tech solutions are shaping the future of work as we know it.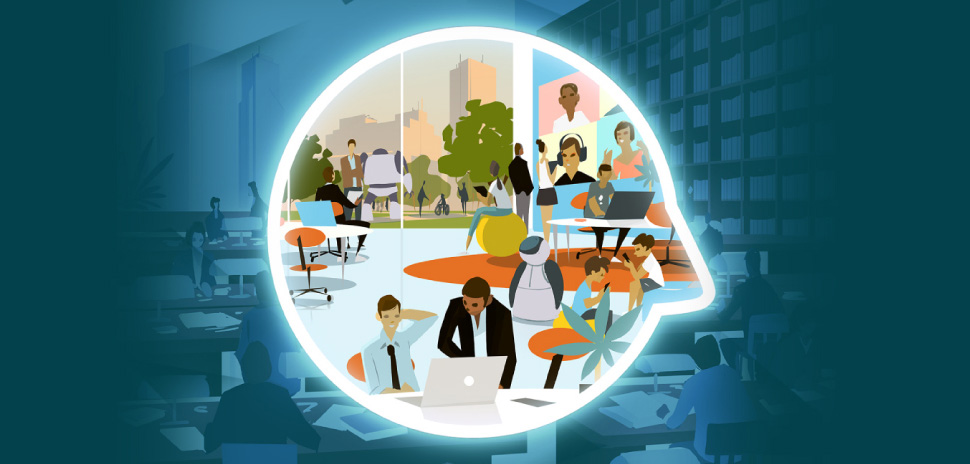 Embracing the Age of Automation: Innovating for the Future
Automation has become an integral part of the modern work environment. With advancements in artificial intelligence and machine learning, businesses are finding innovative ways to streamline operations and enhance productivity. From chatbots that handle customer inquiries to algorithms that analyze big data, automation solutions are enabling businesses to focus on higher-level tasks that require human expertise. Embracing this age of automation allows companies to stay competitive and adapt to the ever-changing technological landscape.
One of the key benefits of automation is its ability to eliminate mundane and repetitive tasks, freeing up time for employees to focus on more creative and strategic endeavors. By automating routine tasks such as data entry or report generation, employees can redirect their efforts towards innovation and problem-solving. This not only improves job satisfaction but also contributes to a more efficient and productive work environment.
Pioneering Tech Solutions: Revolutionizing the Workforce
Innovation is at the heart of the future of work tech solutions. From augmented reality (AR) and virtual reality (VR) in training and remote collaboration, to blockchain technology for secure and transparent transactions, these tech solutions are revolutionizing the workforce in unprecedented ways. AR and VR, for example, are transforming the way employees are trained by providing immersive and interactive experiences. This not only improves learning outcomes but also reduces training costs and increases efficiency.
Blockchain, on the other hand, is revolutionizing industries by providing a decentralized and tamper-proof platform for transactions and record-keeping. This technology has the potential to reshape supply chains, financial systems, and even voting processes. By eliminating intermediaries and ensuring data integrity, blockchain is creating a more transparent and efficient work environment.
Adapting to a Digital Era: Reshaping the Way We Work
The digital era has brought about a fundamental shift in how work is conducted. Remote work, flexible schedules, and the gig economy are becoming increasingly prevalent. To adapt to this digital era, businesses are leveraging tech solutions to reshape the way they work. Collaboration tools such as project management software, video conferencing platforms, and cloud storage solutions enable teams to work together seamlessly, regardless of their physical locations.
Additionally, artificial intelligence and machine learning are being integrated into various aspects of work, from recruitment and talent management to personalized customer experiences. These technologies enable businesses to make data-driven decisions and deliver tailored solutions to their clients. As the digital era continues to evolve, businesses that embrace these tech solutions will have a competitive edge in attracting and retaining top talent.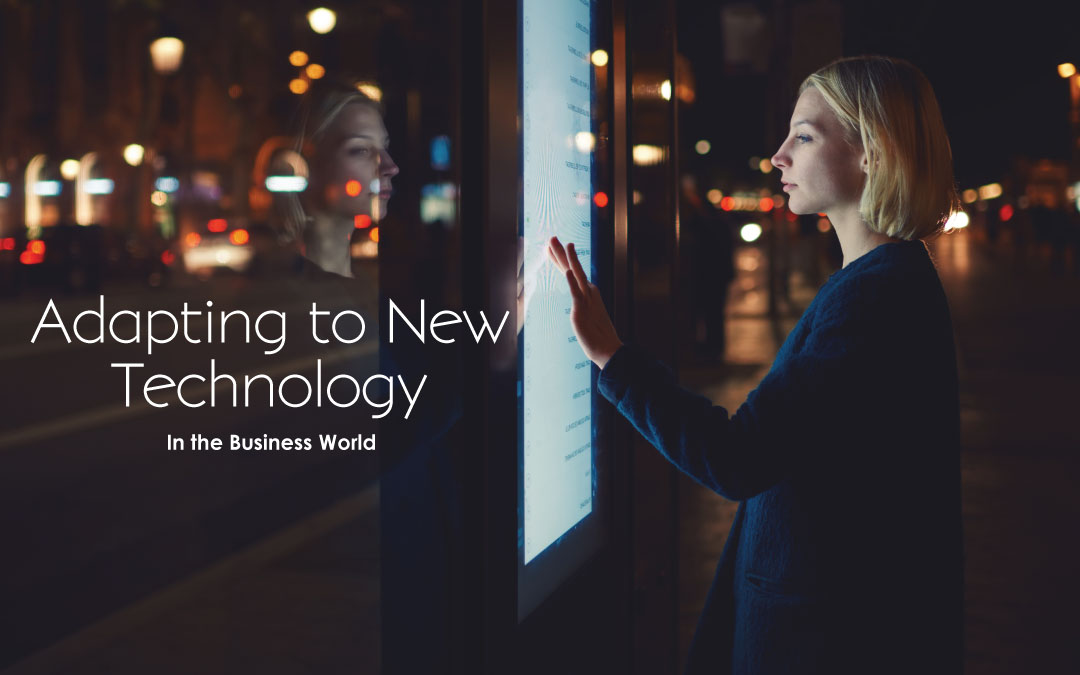 The future of work in technology encompassing work workforce and workplace is undergoing a transformation How can technology and business leaders strategize design and collaborate to succeed in this journey strategic business imperatives trends and disrupters are driving a seismic shift in the way IT organizations operateBrad Anderson and Seth Patton February 18 2022 Illustration by Sophie Douala Summary One of the big questions many leaders are facing now is how can we meaningfully communicate collaborate andTen things to solve for McKinseyWebsiteAccessibilitymckinseycom Accelerating progress in AI and automation is creating opportunities for businesses the economy and society Automation and AI are not new but recent technological progress is pushing the frontier of what machines can do1
Job Automation Automation technologies including AI and robotics are revolutionizing industries by automating routine tasks We delve into the impact of job automation its implications forThis emergency didnt come out of nowhere Disruptors to the nature of work have been delivered by technology innovation a growing demand for new competencies changing employee expectations shifting labour demographics and inclusiondiversity strategies new workforce models and the evolving business Environment with all its regulatory changesTalent Future of Work Work Environments Deloittes Virtual Office brings together the best of physical virtual and hybrid Environments through people places and technology Its a set of solutions that makes it simple for your organization to shift between existing and
emerging ways of workingWhat will automation change Experts in academia and industry discuss the digital future of work with McKinsey partners in the first video of this fourpart seriesThe Future of Work Adapting to an Era of AIDriven Automation Increasing automationits both a reality and a necessity A reality because automation and innovation have already transformed our processes for making and building in radical ways A necessity because to meet the needs of a growing human population in sustainable ways we
The future of work is undeniably tech-driven, and it is crucial for businesses and individuals to adapt accordingly. By embracing the age of automation, pioneering tech solutions, and adapting to the digital era, we can reshape the way we work and unlock new opportunities for growth and innovation. As technology continues to advance at an unprecedented pace, it is essential for organizations to stay agile and continually explore and adopt new tech solutions. By doing so, we can navigate the ever-changing work landscape with confidence and thrive in the tech-driven future of work.