The world of graphic design has undergone a remarkable transformation with the advent of powerful software tools. These tools have revolutionized the art by providing designers with countless possibilities to unleash their creativity. Whether you are a professional graphic designer or an aspiring artist, having access to the best designing tools is crucial in order to bring your vision to life. In this article, we will delve into the world of graphic design software and explore the best tools that are set to dominate the industry in 2023.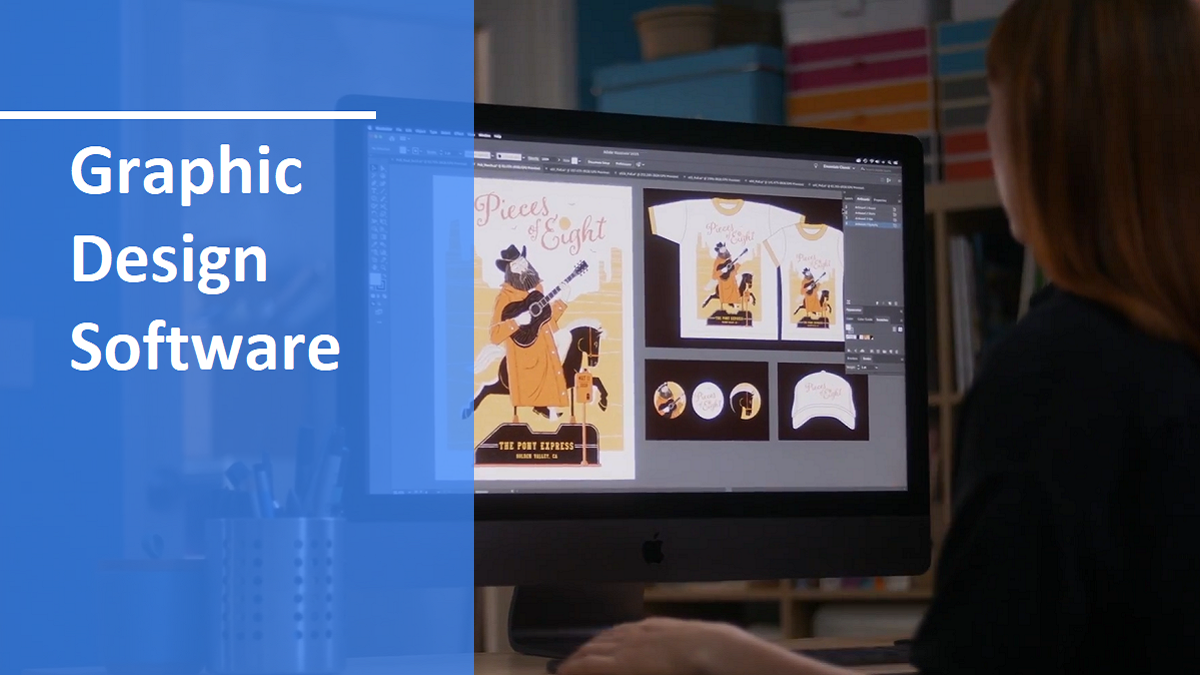 Revolutionizing the Art: Unleashing Creativity with Graphic Design Software
The art of graphic design has always been about creativity and expressing unique ideas. However, with the introduction of graphic design software, this creativity has been taken to new heights. These software tools have allowed designers to experiment with various techniques and styles, providing them with the freedom to create stunning and innovative designs. From digital illustrations to logo designs and website layouts, graphic design software has become an essential companion for every artist.
One of the greatest advantages of graphic design software is its ability to streamline the design process. With these tools, designers can now save time and effort by utilizing pre-designed templates and libraries. This allows them to focus more on the creative aspect of their work, rather than spending hours on repetitive tasks. Additionally, graphic design software offers a wide range of editing and manipulation options, providing designers with the flexibility to tweak their designs until they are perfect.
Unveiling the Gems: Exploring the Best Designing Tools of 2023
As the field of graphic design continues to evolve, so does the array of software tools available to designers. In 2023, there are several standout tools that have garnered significant attention within the industry. One such tool is Adobe Creative Cloud, which offers a suite of applications including Photoshop, Illustrator, and InDesign. These applications have long been the go-to choice for professional designers due to their extensive features and capabilities.
Another noteworthy graphic design software is Sketch, which has gained popularity for its user-friendly interface and powerful vector editing tools. Sketch allows designers to easily create and edit complex designs, making it an ideal choice for digital illustrations and web design. Additionally, tools like Figma and Canva have also emerged as strong contenders in the graphic design space, offering intuitive interfaces and collaborative features that cater to both individual designers and design teams.
Masterpieces Await: Embrace the Power of Cutting-Edge Design Software
With the ever-increasing demand for visually appealing designs, it is crucial for designers to embrace the power of cutting-edge design software. These tools not only enhance the creative process but also enable designers to push the boundaries of their imagination. The future of graphic design lies in the hands of those who are willing to explore and master these tools.
In addition to the aforementioned software, emerging technologies such as augmented reality (AR) and virtual reality (VR) are also making their way into the world of graphic design. These technologies open up new possibilities for designers to create immersive and interactive experiences for their audience. With AR and VR becoming more accessible, graphic designers can expect to see an increased demand for their skills in creating visually stunning and engaging content.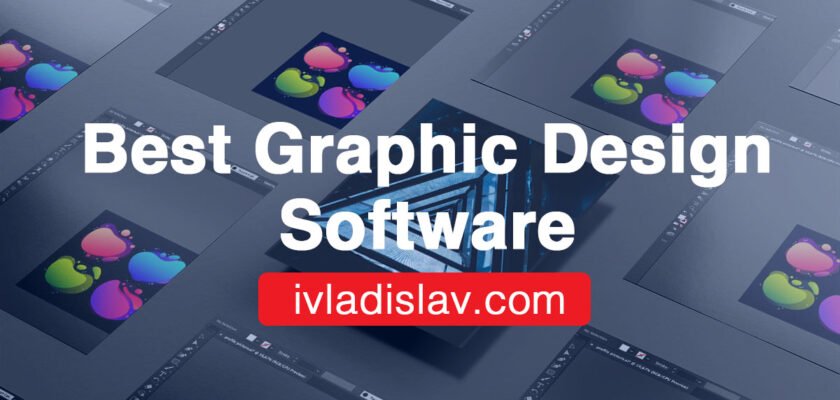 Software amp Services Best graphic design software 2023 Best By Mark Pickavance Contributions from Brian Turner Steve Clark last updated 5 June 2023 Which is the best graphic designA wellbuilt graphic design software provides intuitive controls and flexibility that can be easily understood by a beginner but also has vastly superior tools for an experienced user The best way to know which software would suit you best is to get handson with the tool and experiment with themWhy We Picked It Adobe XD is one case of a product from Adobe that39s not actually the industry standard In the field it inhabits interface design and prototyping the product to reckon with is Start course Free course There are more graphic design software options than ever Designers used to only have a few choices for
professional graphic design tools Now they can choose from a wide range of graphic design software options and tools no matter what their graphic design needs areProficiency in graphic design software is a given but knowledge of coding UXUI principles and even psychology is increasingly valuable Collaboration has also become a cornerstone of modern at Adobe Affinity Designer and Affinity Photo are both excellent tools from Serif even topping Photoshop and Illustrator in some areas and cost around 50 each outright with free updates Superb file compatibility means you can collaborate with Photoshop and Illustrator users tooApril 27 2023 Edge Personal and family Small business Creativity is more important to individuals than ever before This reflects a trend that has added more than 165
million creators to the global creator economy in just the last three years 1 As a result people demand tools that help them to be both productive and creative4 Rons Brushes Design by GFX using Rons brushes A superb digital effects collection for digital paintings and illustrations Rons Brushes continues to be a necessary part of advanced graphic design toolboxes Rons Steam Smoke Vector Grunge and Cracks high resolution brushes are extremely easy to use
In conclusion, graphic design software has revolutionized the art of design by providing designers with the tools they need to unleash their creativity. From Adobe Creative Cloud to Sketch and other emerging tools, designers now have a wealth of options at their fingertips. By embracing the power of these cutting-edge design software tools, artists can create masterpieces that captivate and inspire. The future of graphic design is bright, and it is up to designers to embrace the ever-evolving world of technology and continue pushing the boundaries of their craft.