===INTRO:===
The field of education has witnessed a significant transformation with the advent of technology. Learning Management Systems (LMS) have emerged as powerful tools that enhance education and training through the seamless integration of technology into classrooms. These digital platforms have revolutionized the learning experience for both students and educators, empowering them with a plethora of innovative features and resources. This article will explore the impact of LMS on education and training, highlighting how they have become instrumental in unleashing the potential of learners and educators alike.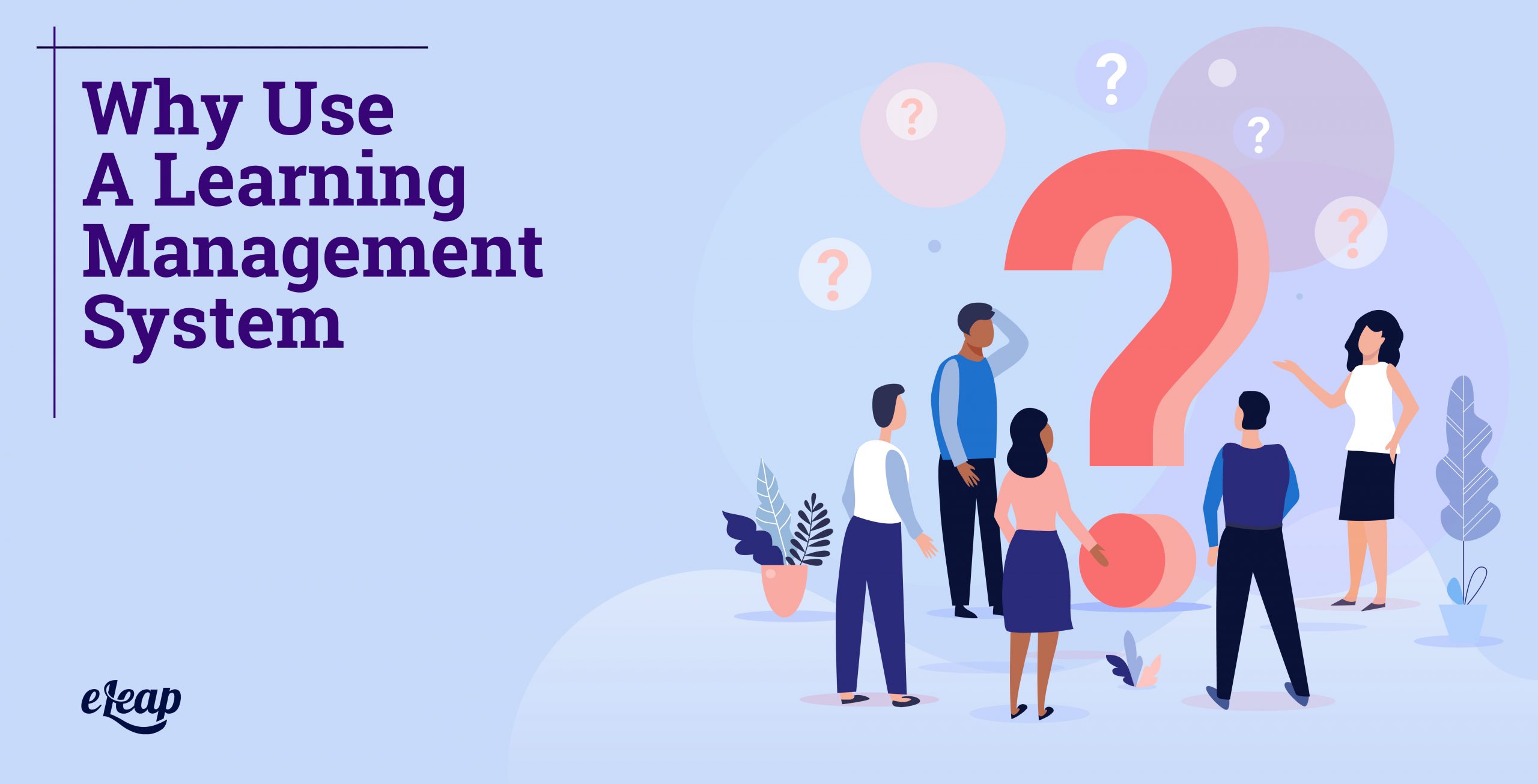 The Digital Revolution in Education: Learning Management Systems (LMS)
In the digital age, traditional teaching methods often fall short in meeting the diverse needs of learners. Learning Management Systems (LMS) provide a solution by integrating technology into education. LMS platforms offer a centralized hub where educators can upload course materials, create interactive lessons, and communicate with students. This digital revolution has enabled educational institutions to offer distance learning programs and online courses, breaking down geographical barriers for students and educators alike.
Furthermore, LMS platforms facilitate personalized learning experiences through features such as adaptive assessments and learning analytics. These tools allow educators to identify individual learning gaps and tailor instructional strategies accordingly. Students can access course materials at their own pace, review content, and engage in interactive discussions with peers. This personalized approach fosters a deeper understanding of the subject matter and promotes self-directed learning.
Empowering Students and Educators: The Tech-driven Learning Experience
LMS platforms empower students with greater control over their learning journey. They can access course materials anytime, anywhere, and on any device. This flexibility allows learners to study at their own convenience, accommodating their busy schedules and enhancing their overall learning experience. Moreover, LMS platforms often incorporate multimedia elements, such as videos and interactive quizzes, making the learning process engaging and interactive.
For educators, LMS platforms streamline administrative tasks, freeing up valuable time to focus on designing high-quality instructional content. These platforms enable educators to automate grading, generate performance reports, and provide timely feedback to students. The ability to monitor student progress in real-time allows educators to identify struggling students and provide targeted interventions, ultimately enhancing their learning outcomes.
Revolutionizing Education and Training: Unleashing the Potential of LMS
Learning Management Systems have revolutionized education and training by unleashing the potential of both learners and educators. These platforms offer a wide range of features that facilitate collaborative learning, such as discussion boards and group projects. Students can engage in meaningful discussions, share ideas, and collaborate with their peers, fostering a sense of community and enhancing their critical thinking skills.
Additionally, LMS platforms support the integration of multimedia resources, enabling educators to deliver dynamic and interactive content. Visual aids, simulations, and virtual reality experiences can be incorporated into lessons, enriching students' understanding and increasing their engagement. LMS platforms also provide opportunities for educators to incorporate gamified elements, further enhancing student motivation and participation.
Furthermore, the data analytics capabilities of LMS platforms allow educators to gain insights into student performance and engagement. Educators can track students' progress, identify areas of improvement, and adjust their teaching strategies accordingly. This data-driven approach fosters continuous improvement in education and training, ensuring that learners receive the support they need to succeed.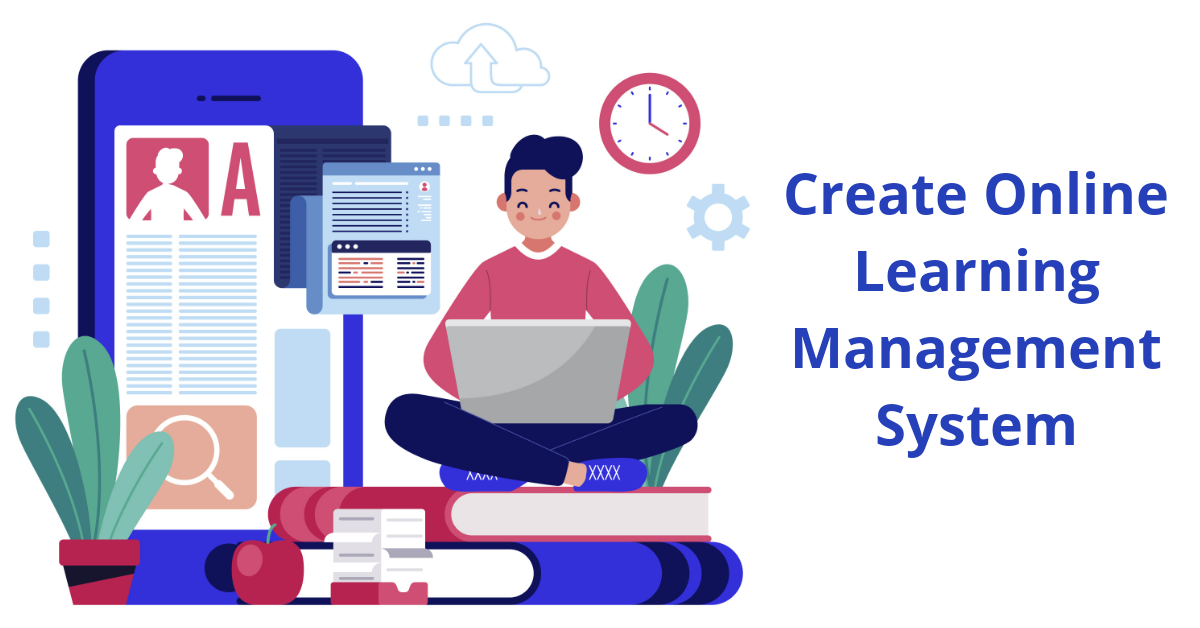 An LMS allows instructors to facilitate and model discussions plan online activities set learning expectations provide learners with options and assist in problemsolving with processes for decision making An Instructors presence within an LMS creates an engaging learning environmentdemonstrate that the LMS may provide value as a onestop location for resources and information Key Words bidirectional schoolhome communication Technology adoption learning management system LMS community family involvement digital tools teachers parents engagement communicating perceptions practices IntroductionA study by the National Center for Education Statistics highlights that student enrollment in distance education courses increased by 20 from 2012 to 2016 Modern LMS solutions provide intervention tools
that bridge studentteacher communication gaps From academicbased study groups to enriching sessions educators intervene at crucial Learning management systems LMSs may provide learners with resources in various formats such as videos quizzes and forum discussions to support their learning but having access to an LMS does not necessarily mean that learning has occurred effectively Despite its apparent usefulness whether the use of the LMS can indeed help learners The role of the educator within learning has been much debated but it is arguably gaining in importance Hence it can be argued that intensive training is required for teachers inA learning management system LMS is a software application used to manage track report automate and deliver educational courses training programmes and
learning and developmentOpen access 38572 Views 24 CrossRef citations to date 0 Altmetric Listen Articles Learning management systems a review of the research methodology literature in Australia and China Darren Turnbull Ritesh Chugh amp Jo Luck Pages 164178 Received 28 May 2019 Accepted 22 Jan 2020 Published online 05 Mar 2020 Download citationA learning management system LMS is a software application for the administration documentation tracking reporting automation and delivery of educational courses training programs materials or learning and development programs 1 The learning management system concept emerged directly from eLearning
===OUTRO:===
In conclusion, Learning Management Systems have revolutionized education and training by harnessing the power of technology. These platforms empower students with personalized learning experiences, fostering their autonomy and engagement. Simultaneously, educators benefit from streamlined administrative tasks, allowing them to focus on delivering high-quality instruction and monitoring student progress. As technology continues to advance, Learning Management Systems will continue to enhance education and training, unlocking the full potential of learners and educators worldwide.